Imen Siar is a 24 year old Muslim singer of Moroccan descent, who grew up near Milan but now lives in London. She was discovered by BPureSounds whilst waitressing in Nandos restaurant and dreaming of becoming the first hijabi singer to win a Grammy!
She is a truly international artist, singing in English, Italian, Arabic, Spanish, French and German, and she stands for love, tolerance and inclusion, representing cultural, racial and religious diversity.
Bought up in a traditional Muslim household, Imen had to face challenges to pursue her dream.
Her father, an Imam at the local mosque had never heard her sing…until she appeared on national TV on Britain's Got Talent in 2020, going on to reach the semi-finals, and more importantly, win her father's approval.
It's fitting that the Arabic translation of her name is "faith", because Imen has always believed that she was destined to overcome the odds. Certainly, her story is one of an amazing Cinderella-style journey.
Italian Grammy award-winning superstar, Tiziano Ferro has supported her journey from the start, saying:
"Imen mesmerised me right away – her voice touched me from the first moment as well as her story and her sweetness. It truly is a privilege to be able to collaborate with her, the daughter of a new generation that are against prejudices and closed boxes. Imen is talented, period. And I cannot wait for the whole world to realise it!"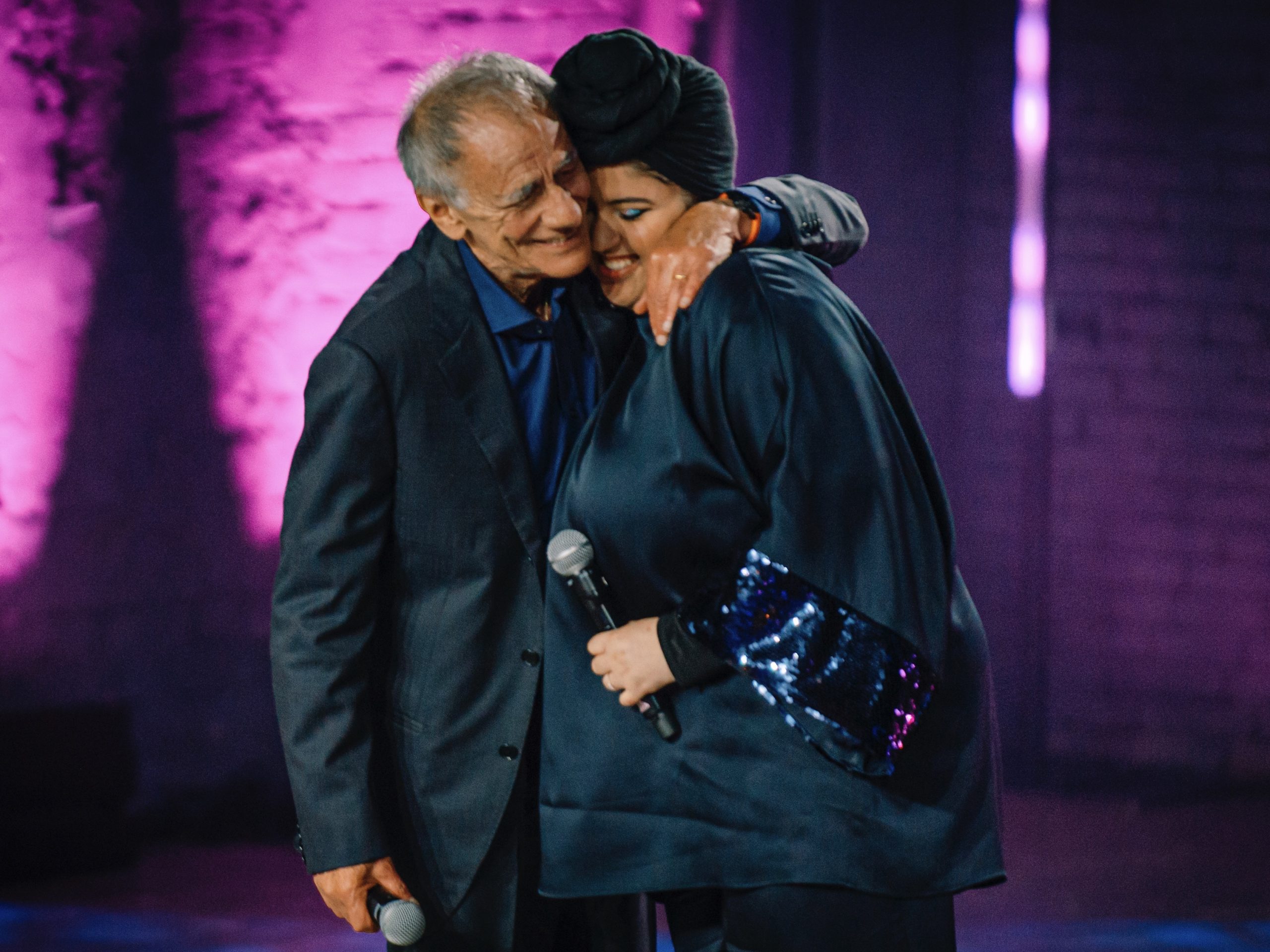 SoundExchange is the premier music tech organisation on a mission to power the future of music, celebrating the next generation of artists with Breakthrough Beats.
Through streaming data and trend forecasting, SoundExchange curates the latest class of featured artists. (Billboard, Aug. 2023)
Follow Imen Siar on all social platforms and stay up-to-date.